Purchase a Cheap VPS today to add a large amount of power to your website(s). A VPS server is a dedicated section of a server that is significantly more powerful than conventional shared hosting. A Linux VPS will also give you freedom to install the software and extensions with the direct root access.
Select Cheap VPS or SSD VPS or Linux VPS Server plan
VPS 1
1 vCore
20GB SSD Storage
Unlimited Bandwidth
2 GB RAM
Anti-DDos Included
Full Root Access
Multi Location
99.9% Uptime
24/7 Monitoring
VPS 2
1 vCore
40GB SSD Storage
Unlimited Bandwidth
2 GB RAM
Anti-DDos Included
Full Root Access
Multi Location
99.9% Uptime
24/7 Monitoring
VPS 3
2 vCore
80GB SSD Storage
Unlimited Bandwidth
4 GB RAM
Anti-DDos Included
Full Root Access
Multi Location
99.9% Uptime
24/7 Monitoring
VPS 4
4 vCore
160GB SSD Storage
Unlimited Bandwidth
8 GB RAM
Anti-DDos Included
Full Root Access
Multi Location
99.9% Uptime
24/7 Monitoring
High-Speed SSD NVMe Storage
With our cheap VPS hosting, you get to host websites on the servers with built-in SSD NVMe drives. We use SSD NVMe technology with all our servers to ensure you get the best VPS hosting performance.Built for incredible speed, our SSD NVMe VPS servers act as a reliable platform for your websites/apps. They are perfect for handling heavy web applications or high-functioning websites with no performance issues.
Full Root Access & SFTP
Get complete control over your VPS hosting with full root access. With this, you customize the server in the way you want, install applications of your choice and do much more. Additionally, you can securely access and transfer all your files on your virtual server using Secure File Transfer Protocol (SFTP).
Anti-DDoS protection
This is our system to protect against distributed denial-of-service (DDoS) attacks. The aim of these attacks is to compromise a number of servers, and force them to saturate others with requests. The targeted infrastructure is then overwhelmed with several thousands of connection requests per second, making it unavailable as a result.
DDoS attacks are becoming more widely used by malicious parties, but OVHcloud is working hard to stop them from having an impact on services.
OVHcloud Anti-DDoS protection is not optional — it's included with all of our servers.
Intel Xeon Processors
We make use of Intel Xeon processors in our VPS server nodes. The Intel Xeon processors are the latest generation and high-powered processors with a large number of cores. With this, you receive top-notch performance, making sure your vps hosting server never slows down. The Intel Xeon processors work well for running intensive programs and mission-critical tasks.
24/7 monitoring
All of VPS servers are located in a large, well-known datacenter in Dallas Texas, USA. Our facility is monitored 24/7 to ensure that all servers are up.
Many companies out there take shortcuts when it comes to their servers. At CheapHoster we use the most up to date and premium quality servers available to ensure that your website loads lightning fast each and every time.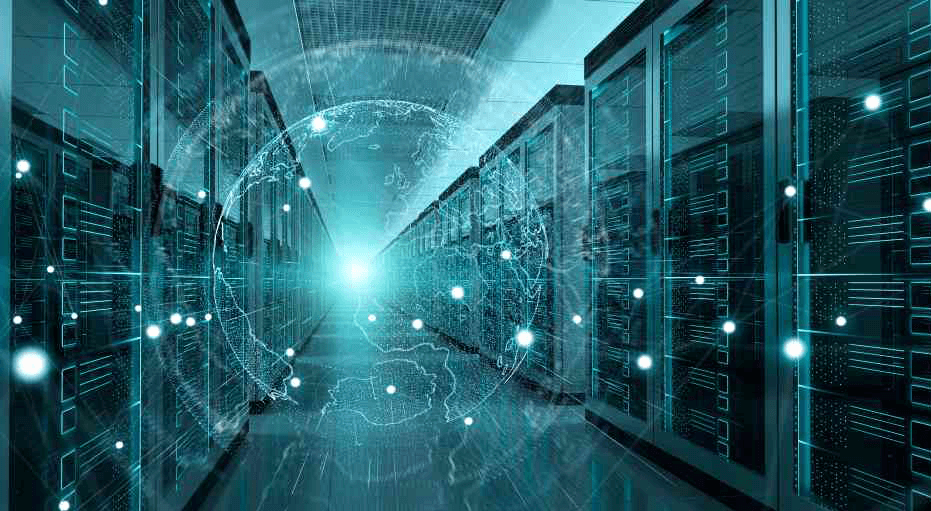 Uptime Guaranteed
We pledge 99.95% uptime with our VPS hosting service. That's the highest uptime guarantee in the industry, which is possible due to our server's robust infrastructure, maintenance, and security protocols. We use the latest hardware and software components. The entire architecture of our VPS server is such that it gives maximum availability for your websites.
Lots Of Happy Customers
My experience with CheapHoster has been nothing short of amazing. The level of support provided with the package has been fantastic. I will be sure to recommend CheapHoster to all of my friends.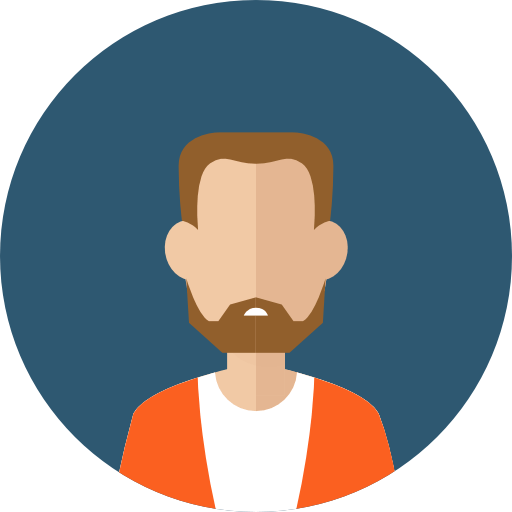 CheapHoster is the most reliable company I have come across for services. If you're looking for a reliable service look no further than CheapHoster! Sign-up today to see why they are the best!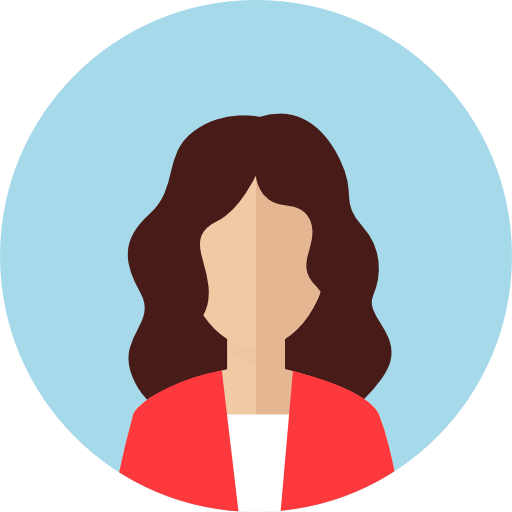 I've been a customer with CheapHoster for over 5 years, they never fail to disappoint me and the service has been top notch since I created my first order with CheapHoster. Don't hesitate to join!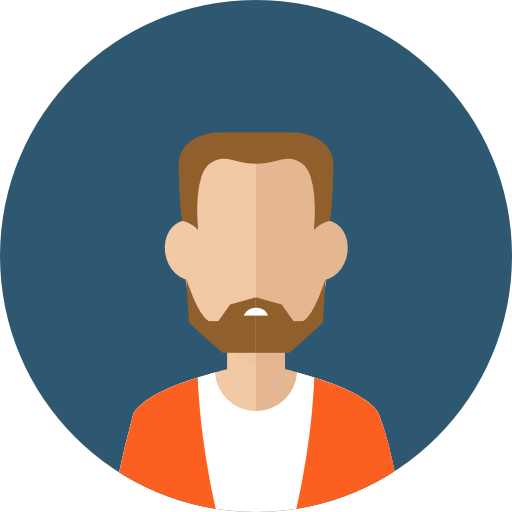 Why Choose Us?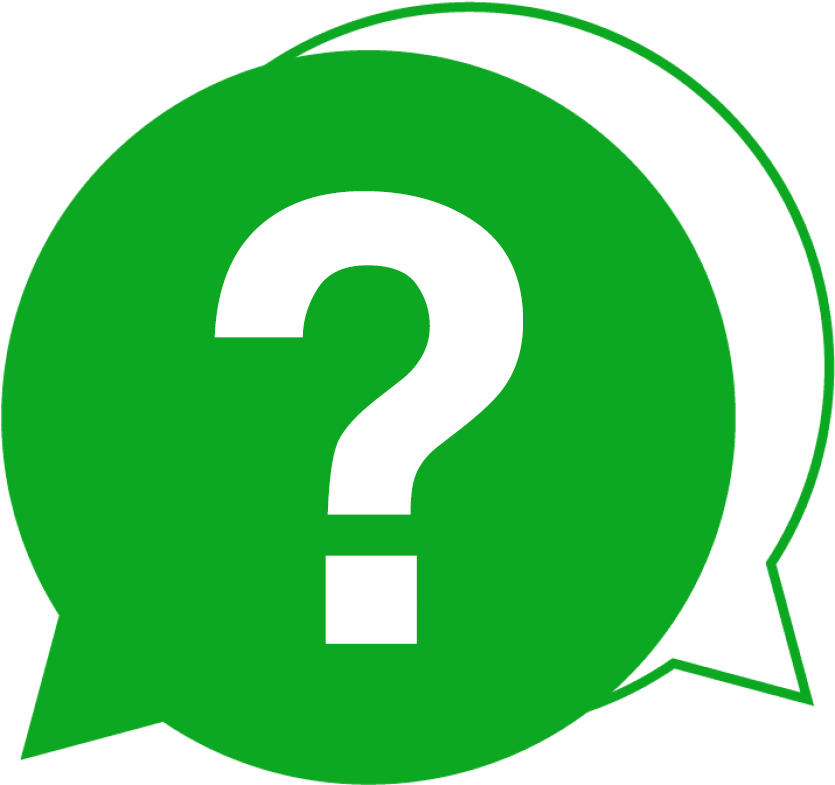 Reliable Support
As a CheapHoster customer you can expect to receive reliable support as we believe support is the most important factor. We provide support via our ticket system and live chat.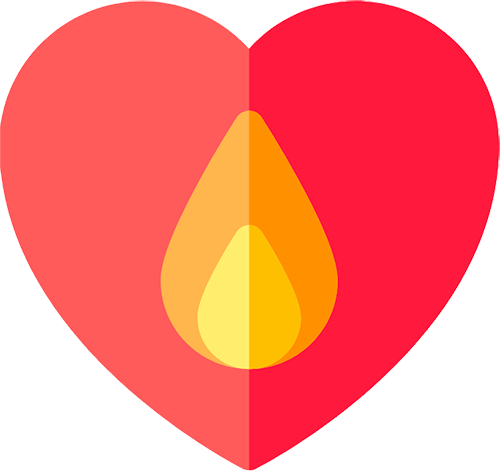 Passionate
We provide many products and services and have a passion for the quality and support provided. Create your order with us today to see just how much this impacts our services.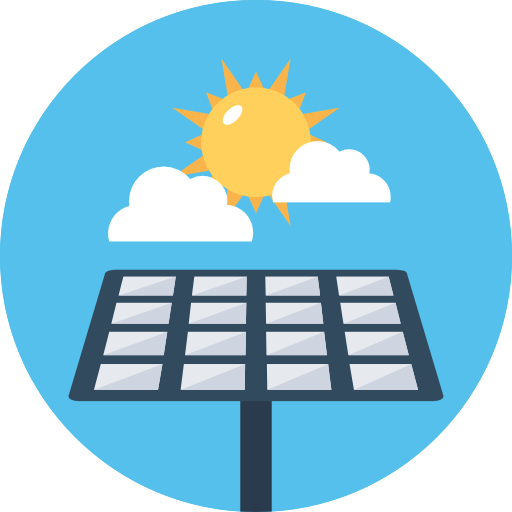 We Love Renewable
We have a deep passion for renewable energy and environment friendly hosting services and we are always keen to further expand this focus and attention to detail.
FAQs
Have A Question?
If you can't find the answer you are looking for our support is just an email away.
How long have you been in business?
CheapHoster has been providing reliable services since early 2021.
Which payment methods are available?
We accept payment via PayPal and credit/debit card.
Which methods of support do you provide?
You can contact support via email, ticket and live chat.