Are you looking for the most powerful Cheap SSD Server? Then look no further than our cheap dedicated servers. A SSD server is a single full access server that is used by only you. This allows you to use all of the available server resources and is widely considered to be the best option for large scale businesses. All of our linux dedicated servers come with free setup.
Get Cheap Dedicated Server Or Linux SSD Server Hosting Today
Server 1
AMD Opteron
Octa-core,8*2.4 GHZ Turbo
2*250GB SSD OR 2*2TB HDD
16GB RAM
Unlimited Bandwidth
1 IPs(3 More if needed)
Full Root Access
Europe, USA Location
99.9% Uptime
Server 2
Intel Xeon E3-1225v3
Quad-core,4*3.6 GHZ
2*500GB SSD OR 2*3TB HDD
32GB RAM
Unlimited Bandwidth
1 IPs(3 More if needed)
Full Root Access
Europe, USA Location
99.9% Uptime
Server 3
Intel Xeon E3-1225v2
Quad-core,4*3.7 GHZ
2*500GB SSD OR 2*4TB HDD
32GB RAM
Unlimited Bandwidth
1 IPs(3 More if needed)
Full Root Access
Europe, USA Location
99.9% Uptime
Server 4
Intel Core i7-9700
Eight-core,8*4.7 GHZ
2*1TB SSD OR 2*4TB HDD
64GB RAM
Unlimited Bandwidth
1 IPs(3 More if needed)
Full Root Access
Europe, USA Location
99.9% Uptime
High-Speed SSD NVMe Storage for linux dedicated server
Your dedicated server should be perfectly tailored to suit you and your project. This is why you have a choice between SATA and SSD storage media. Getting to the heart of the matter, the question is this: reliable and mechanical, or ultra-fast and fully electronic? The more innovative SSD technology, without any mechanical components, provides considerable added performance while costing just a few cents extra. However, the small premium is often more than worth it. If the highest possible IOPS performance is important to you, then a dedicated server with an SSD hard drive will definitely put you ahead of the game. On the other hand, if you are looking for a database server where storage is the main consideration, you will be happier with a SATA hard drive.
Full Root Access & SFTP
Get complete control over your VPS hosting with full root access. With this, you customize the server in the way you want, install applications of your choice and do much more. Additionally, you can securely access and transfer all your files on your virtual server using Secure File Transfer Protocol (SFTP).
Intel Xeon Processors & hardware quality
If you're looking to ease into your dedicated server without using SSH you have the option to use cPanel. Using cPanel you can easily manage every aspect of your web hosting environment without using root access. From creating custom email addresses all the way to editing your website files.
At CheapHoster, you can rely 100% on quality hardware from leading brand manufacturers. We provide only branded servers from Fujitsu, HPE and Dell, equipped with state-of-the-art processors from Intel and AMD, memory from Samsung and also high-performance SSD technology from Intel. The bottom line for you: top performance and stability!
24/7 monitoring
Protecting your website
All of dedicated servers are located in a large, well-known datacenter in Dallas Texas, USA. Our facility is monitored 24/7 to ensure that all servers are up..
Many companies out there take shortcuts when it comes to their servers. At Cheap Hoster we use the most up to date and premium quality servers available to ensure that your website loads lightning fast each and every time.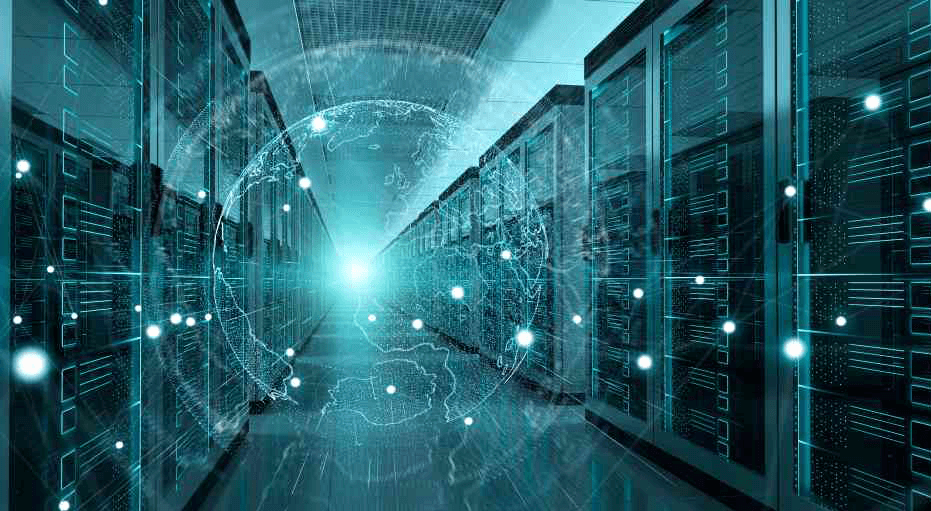 Uptime Guaranteed
We pledge 99.95% uptime with our dedicated hosting service. That's the highest uptime guarantee in the industry, which is possible due to our server's robust infrastructure, maintenance, and security protocols. We use the latest hardware and software components. The entire architecture of our VPS server is such that it gives maximum availability for your websites.
Lots Of Happy Customers
My experience with CheapHoster has been nothing short of amazing. The level of support provided with the package has been fantastic. I will be sure to recommend CheapHoster to all of my friends.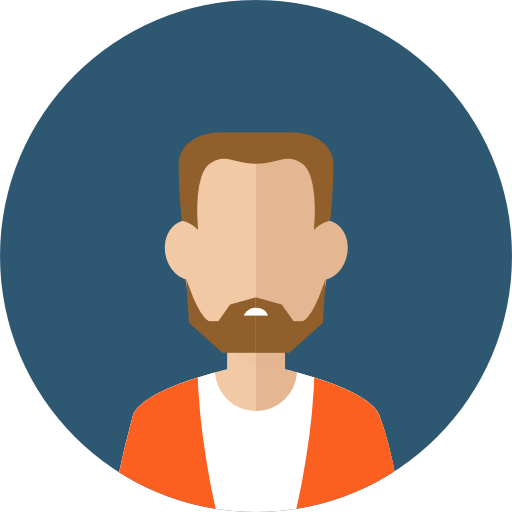 CheapHoster is the most reliable company I have come across for services. If you're looking for a reliable service look no further than CheapHoster! Sign-up today to see why they are the best!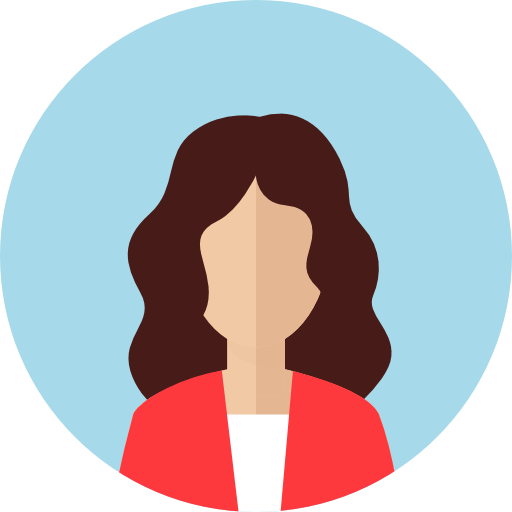 I've been a customer with CheapHoster for over 5 years, they never fail to disappoint me and the service has been top notch since I created my first order with CheapHoster. Don't hesitate to join!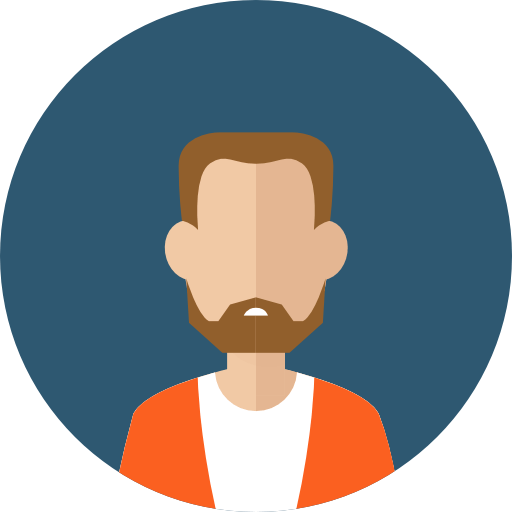 Why Choose Us?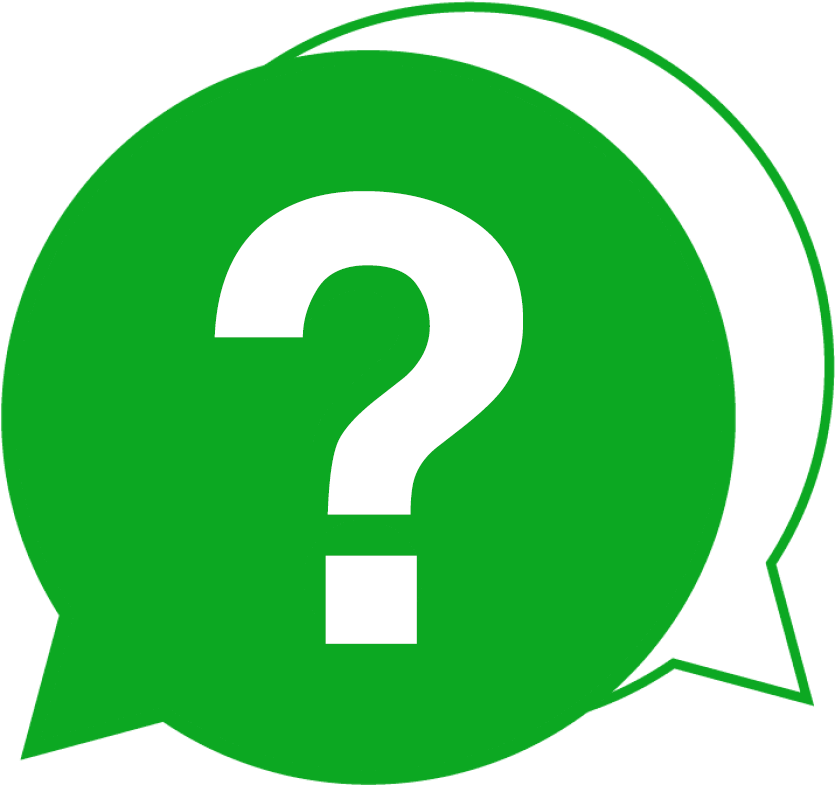 Reliable Support
As a CheapHoster customer you can expect to receive reliable support as we believe support is the most important factor. We provide support via our ticket system and live chat.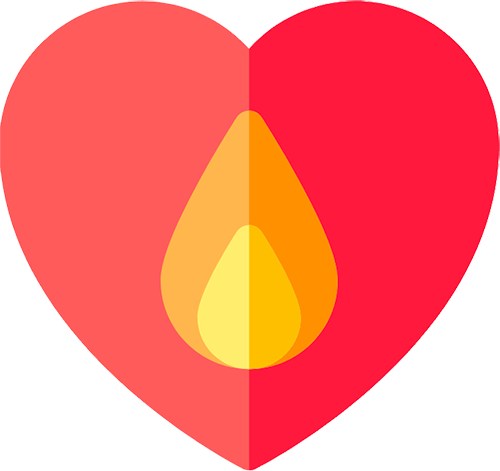 Passionate
We provide many products and services and have a passion for the quality and support provided. Create your order with us today to see just how much this impacts our services.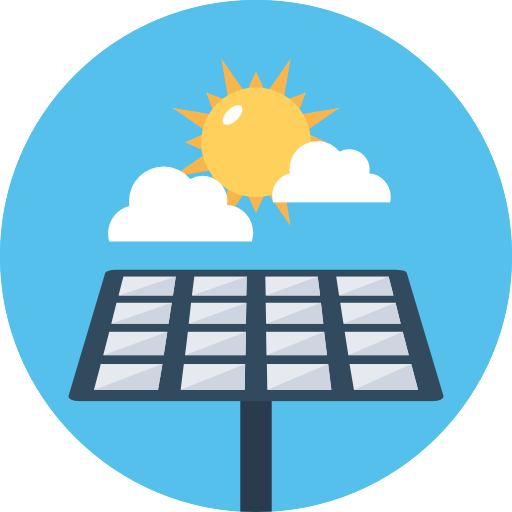 We Love Renewable
We have a deep passion for renewable energy and environment friendly hosting services and we are always keen to further expand this focus and attention to detail.
FAQs
Have A Question?
If you can't find the answer you are looking for our support is just an email away.
How long have you been in business?
CheapHoster has been providing reliable services since early 2021.
Which payment methods are available?
We accept payment via PayPal and credit/debit card.
Which methods of support do you provide?
You can contact support via email, ticket and live chat.