Our unlimited reseller hosting plans come with everything you need to start a web hosting business. All of our cheap reseller hosting plans come with cPanel/WHM which is the leading control panel in the web hosting industry. With WHM you can create and manage cPanel web hosting accounts for your clients.
As a reseller web hosting you can also promote many great features to your clients including Softaculous Script Installer, Free SSL and malware scanner.
Cheap Reseller Hosting Or Unlimited Reseller Hosting Plans
Web Space
Bandwidth
Control Panel
Web Space
Bandwidth
Addon Domains
Control Panel
Script Installer
Daily Backups
Server
Free Domain
Ticket Support
Addon Domains
Databases
FTP Accounts
Email Accounts
Mailing lists
Subdomains
Email Limit
Auto Responders
File Manager
WordPress
Joomla
Drupal
Magento
Zen Cart
phpBB
MyBB
SMF
PHPCoin
Control Panel
cPanel 5 Accounts
Softaculous Installer
Included
Ticket Support
24/7 LiveChat Support
PHP Version
5.6,7.0 7.2, 7.4,8.0,8.1
Control Panel
cPanel 10 Accounts
Softaculous Unstaller
Included
Ticket Support
24/7 LiveChat Support
PHP Version
5.6,7.0 7.2, 7.4,8.0,8.1
Control Panel
cPanel 25 Accounts
Siftaculous Installer
Included
Ticket Support
24/7 LiveChat Support
PHP Version
5.6,7.0 7.2, 7.4,8.0,8.1
Control Panel
cPanel 40 Accounts
Softaculous Installer
Included
Ticket Support
24/7 LiveChat Support
PHP Version
5.6,7.0 7.2, 7.4,8.0,8.1
cPanel/WHM
Take control of your reseller web hosting business
WHM allows you to create and manage cPanel web hosting accounts for your clients. You can also automate this process using software such as WHMCS.
With cPanel your clients can easily manage every aspect of their web hosting account. From creating custom email addresses all the way to editing your website files.
The best thing about cPanel is that it can be accessed easily from any computer with an Internet connection.
With cPanel your clients can manage their website files with its browser based file manager (e.g upload, delete, edit files), Create/delete email accounts of their choice (@yourdomain.com) and access webmail via their browser, Install/remove software on their account with the help of Softaculous (Wordpress, Joomla etc) & much more!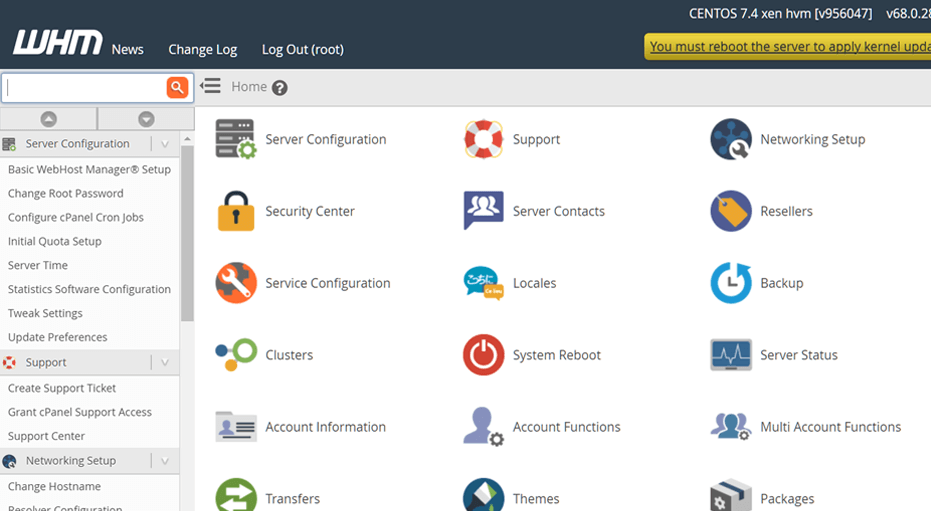 Softaculous Script Installer
Easy to use
Softaculous is an application built into cPanel that will allow your clients to easily install from over 150 free scripts/software. The software they can install includes: WordPress, Joomla, phpBB, Magento, Prestashop and many more.
WordPress
Magento
Joomla
Prestashop
phpBB
Drupal
No matter which type of website they're looking to build we provide access to software that'll make it easier to create and manage their website/blog/forum/online store! Purchase your CheapHoster reseller hosting account today and start providing Softaculous to your clients!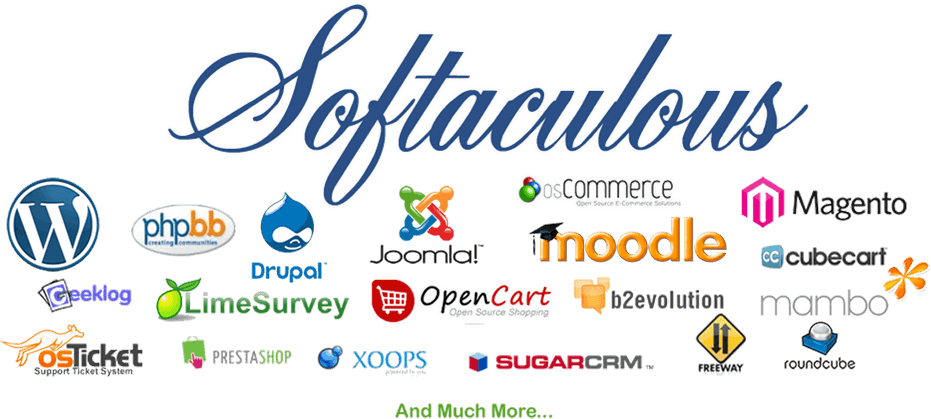 Imunify360 Malware Scanner
All in one, powerful scanner
All of our reseller hosting packages come with Imunify360 Malware Scanner. Imunify360 is a comprehensive security platform for web-hosting servers. It utilizes highly tailored and integrated components for proactive real-time website protection and web server security. It's not just antivirus or WAF.
Imunify360 combines an Intrusion Prevention and Detection system, a Web Application Firewall, Real-time Antivirus protection, a Network Firewall, and Patch Management components. These elements are seamlessly integrated for flawless interoperability that instantly detects, fixes, and protects from any threats that a web-hosting service may encounter.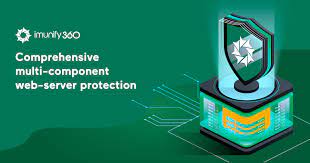 Backups
Protecting your website
All of our reseller hosting accounts come with automated and completely free backups.
We do generate backup weekly and monthly basis..
Backup can be accessed directly in cPanel giving you instant and easy access to backups of your website files & database!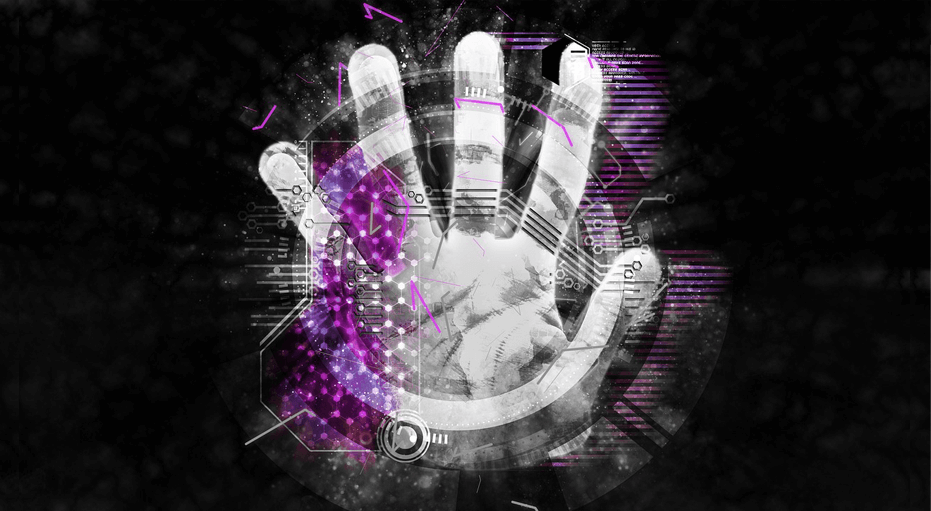 Our datacenter
24/7 monitoring
All of our servers are located in a large, well-known datacenter in Dallas Texas, USA. Our facility is monitored 24/7 to ensure that all servers are up.
Many companies out there take shortcuts when it comes to their servers. At CheapHoster we use the most up to date and premium quality servers available to ensure that both you and your clients website's loads lightning fast each and every time.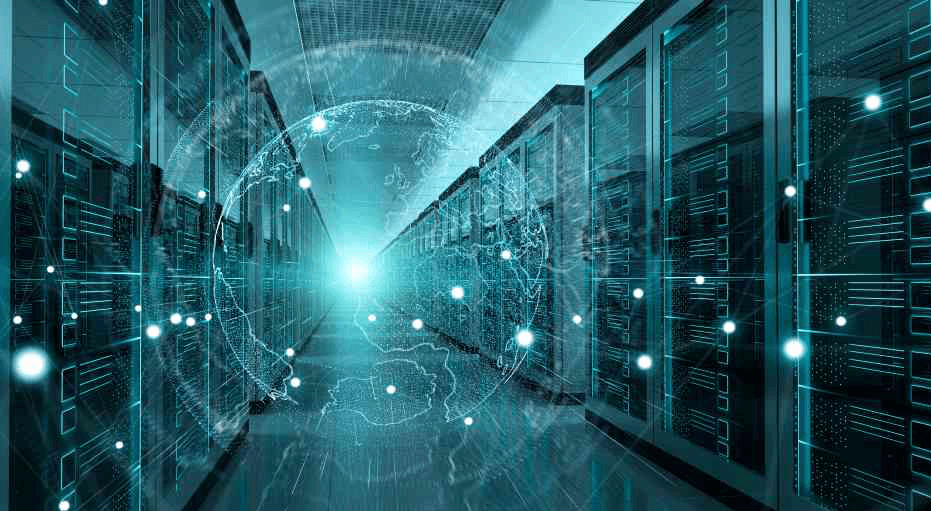 Awards
Award winning provider
We've won a selection of prestigious awards as a reliable reseller web hosting provider. Made possible with a quality service offer and high level of included support.
Signup today with CheapHoster and find out how we've been able to acquire these awards through the quality of our servers and the free support we provide.
We are so confident that you will like our service that we provide a no questions asked 30 day money back guarantee!
Lots Of Happy Customers
My experience with CheapHoster has been nothing short of amazing. The level of support provided with the package has been fantastic. I will be sure to recommend CheapHoster to all of my friends.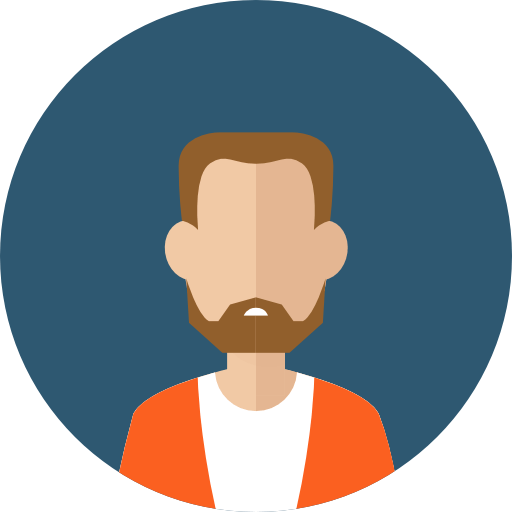 CheapHoster is the most reliable company I have come across for services. If you're looking for a reliable service look no further than CheapHoster! Sign-up today to see why they are the best!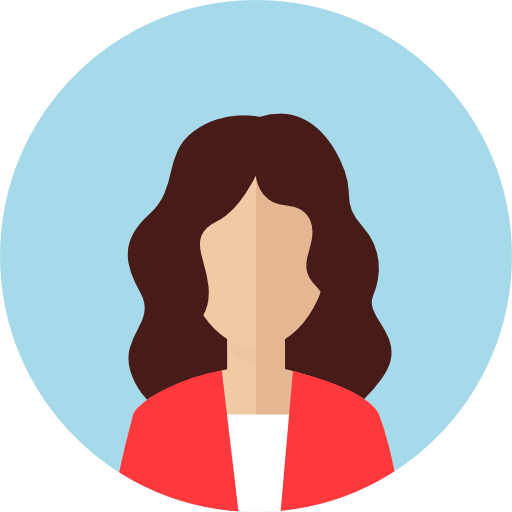 I've been a customer with CheapHoster for over 5 years, they never fail to disappoint me and the service has been top notch since I created my first order with CheapHoster. Don't hesitate to join!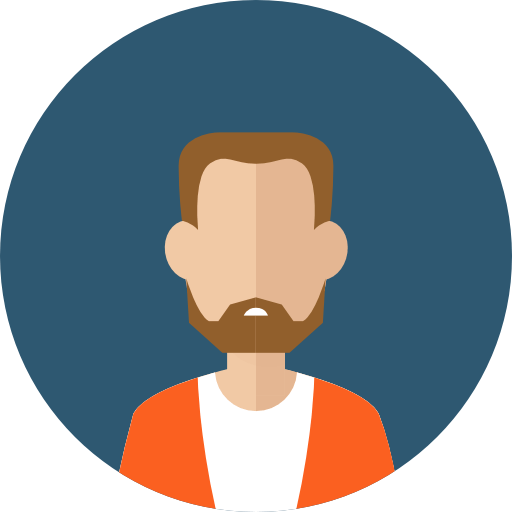 Why Choose Us?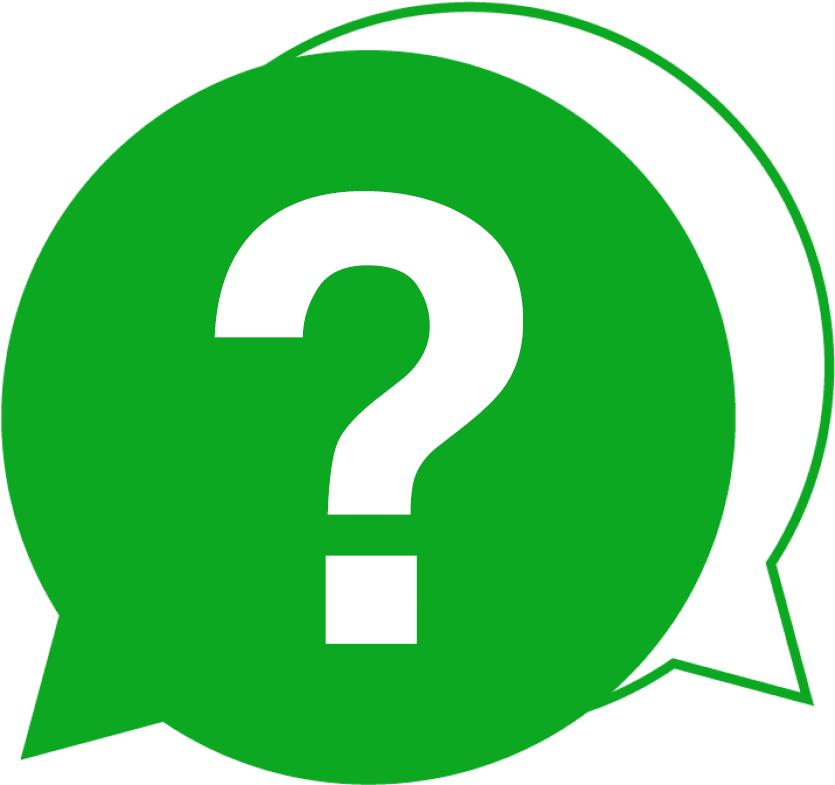 Reliable Support
As a CheapHoster customer you can expect to receive reliable support as we believe support is the most important factor. We provide support via our ticket system and live chat.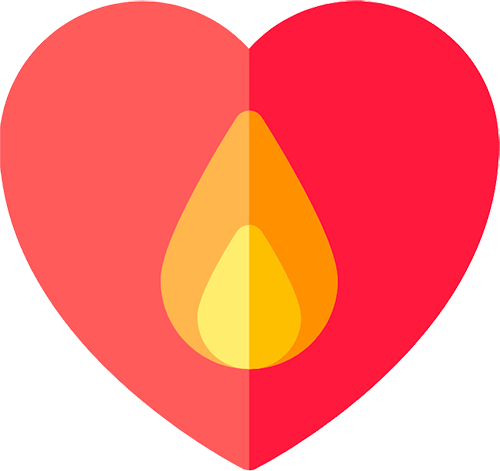 Passionate
We provide many products and services and have a passion for the quality and support provided. Create your order with us today to see just how much this impacts our services.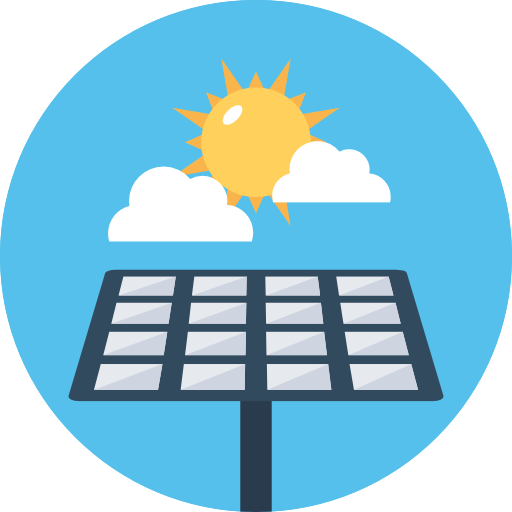 We Love Renewable
We have a deep passion for renewable energy and environment friendly hosting services and we are always keen to further expand this focus and attention to detail.
FAQs
Have A Question?
If you can't find the answer you are looking for our support is just an email away.
How long have you been in business?
CheapHoster has been providing reliable services since early 2021.
Which payment methods are available?
We accept payment via PayPal and credit/debit card.
Which methods of support do you provide?
You can contact support via email, ticket and live chat.